Event Hosting at Creekmoor
updated 04/16/2020 12:40pm
The recently renovated clubhouse serves as an ideal location for any event! Our clubhouse has multiple venues to host groups of any size. Whether you are planning a wedding or wedding reception, holiday party, business meeting, birthday party, Bridal or baby shower or a gathering with friends - we would love to be your host! Please contact Rick Scott, General Manager at (816) 331-2621 for reservation information.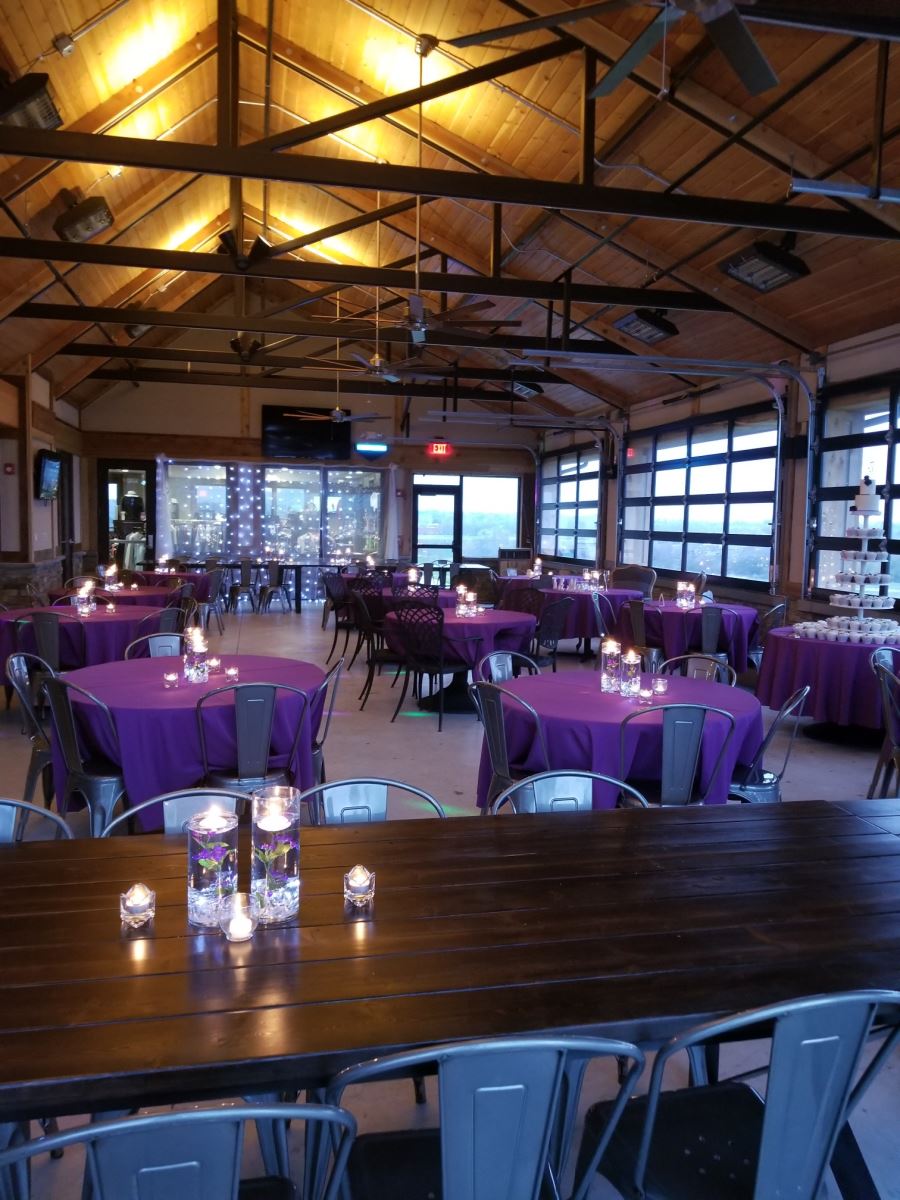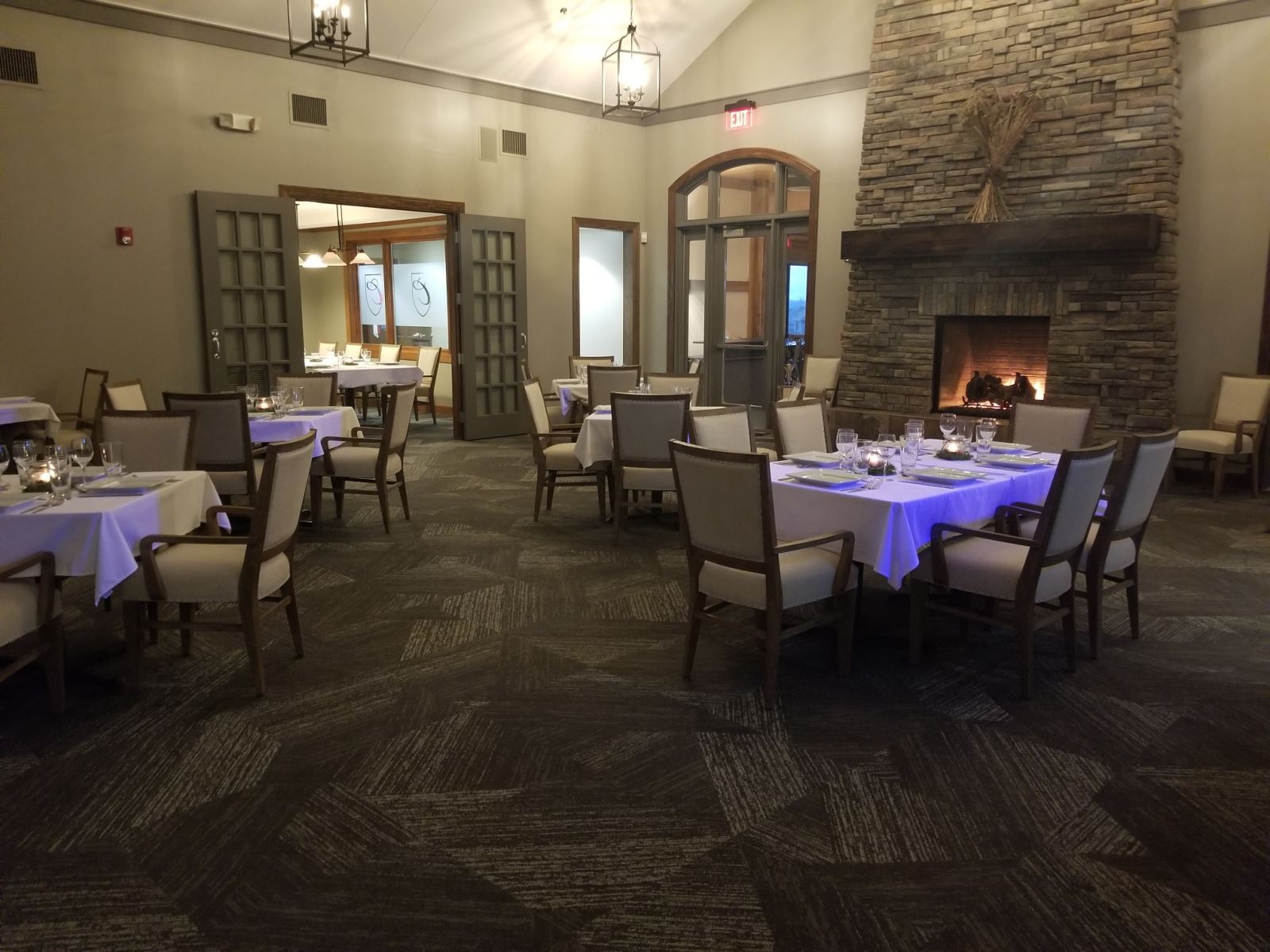 Since the Club's inception, it was immediately identified as a championship-worthy venue. Creekmoor has hosted some of the best competitive players in the Midwest, in addition to numerous charitable and corporate outings throughout the year. The Club offers everything for players of all skill levels from novices to professionals.
Championship Events
2009 U.S. Open Local Qualifying
2013 U.S. Open Local Qualifying
2013 AJGA Lockton Kansas City Junior
2016 AJGA Lockton Kansas City Junior
2016 web.com Monday Qualifier
2017 Kansas City Amateur
2017 web.com Monday Qualifier
2017 U.S. Open Local Qualifying
2018 U.S. Local Qualifying
2018 AJGA Lockton Kansas City Junior
2018 web.com Monday Qualifier
2018 Kansas City Amateur
KCGA Stateline Tour Events
Charity & Corporate Events
ADESA Auto Auctions
Black Health Care Coalition
Grace Elizabeth Shaw Foundation
Greater Kansas City Independent Agents' Association
Kansas City Classic Seniors
Kimberly Scott Memorial Golf Tournament
Liberty Mutual| Kevin Lockett Charity Event
Pathways Chip-in-for-charity
Raymore Chamber of Commerce
Raymore Rotary
RayPec Public School Foundation
Reece Nichols
Safety & Health Council of Missouri & Kansas
South Kansas City Chamber Of Commerce
St. Jude Hospital
Creekmoor looks forward to crafting the perfect day for you and your guests. We have included concepts for both a half-day and a full-day outing, but anything can be customized to fit your event needs.
For more information about hosting your next event at The Golf Club at Creeekmoor, please contact Joe Taylor, PGA Head Professional at (816) 331-2621 ext. 113 or by email at j.taylor@creekmoorpoa.com.