Home

The 2022 Annual Meeting minutes and supporting documents are now available for viewing on the POA website. Click on the POA documents tab on the left side of the screen, then scroll down to the Annual Meeting tab at the bottom of the page.
Upcoming Town Hall Meeting Dates :
TBD
Talking Points from October 6th Town Hall Meeting
(click link above)
COMING SOON!
The 'Reflection Garden' at Creekmoor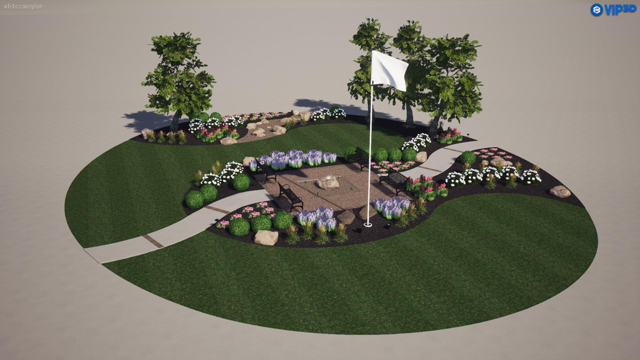 Order Your Commemorative Bricks Today!
(click the link above)
Let Your Memories Become Our Memories
The new 'Reflection Garden' at Creekmoor, designed by Stonebridge Outdoor, will be sited in the circle entryway to the Creekmoor Clubhouse as a beautiful addition to the grounds for all to enjoy.
The garden will be constructed in phases beginning June 15. The design features a 375 sq. ft. inlaid brick seating area. The bricks will be inscribed and sold for $200 each to give you the opportunity to commemorate people and events important in your lives. Inscriptions can memorialize loved ones, honor families, commemorate special events or acknowledge various groups within the community, for example. The bricks can be easily removed, inscribed and reinstalled. Net proceeds from commemorative brick sales will go to the Reflection Garden construction fund.
Please view the Reflection Garden design, above and on display in the Creekmoor Clubhouse, and explore what your special brick(s) can reflect. The Reflection Garden Committee thanks you for your help in bringing this vision to life.
You can order your commemorative brick at anytime! Click here to review and print the Brick Order Form, or order forms can be picked up at the Clubhouse.
THANK YOU!



CLICK HERE FOR THE CLUB CALENDAR
2023 Preview Membership Information
2023 Preview Membership Application
updated 12/01/2023 11:46am
Tavern on the Moor Update
To place a to go order please call 816-331-2621 ext 6
CLICK HERE FOR PRINTABLE NOVEMBER CALENDAR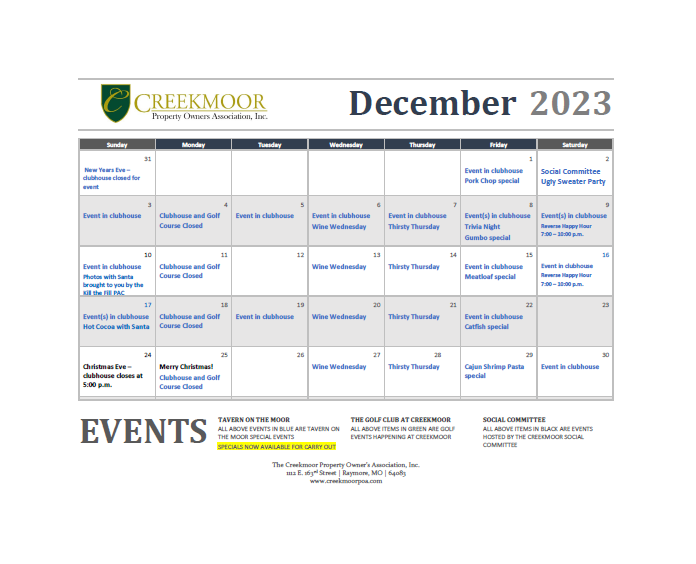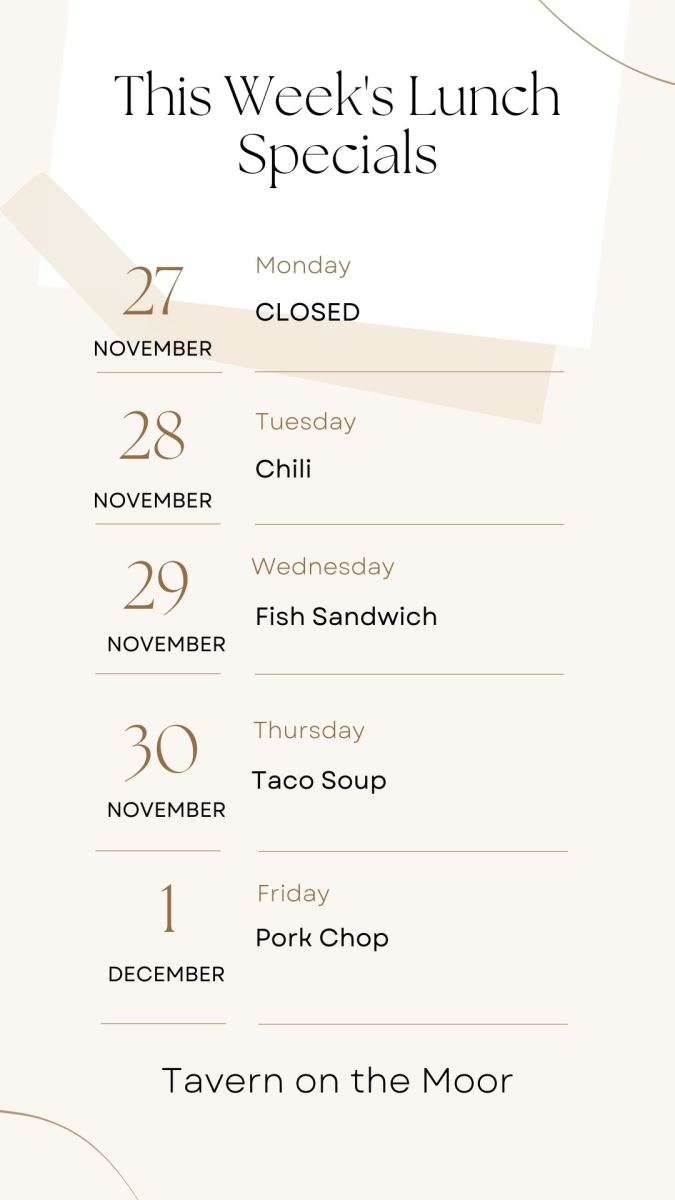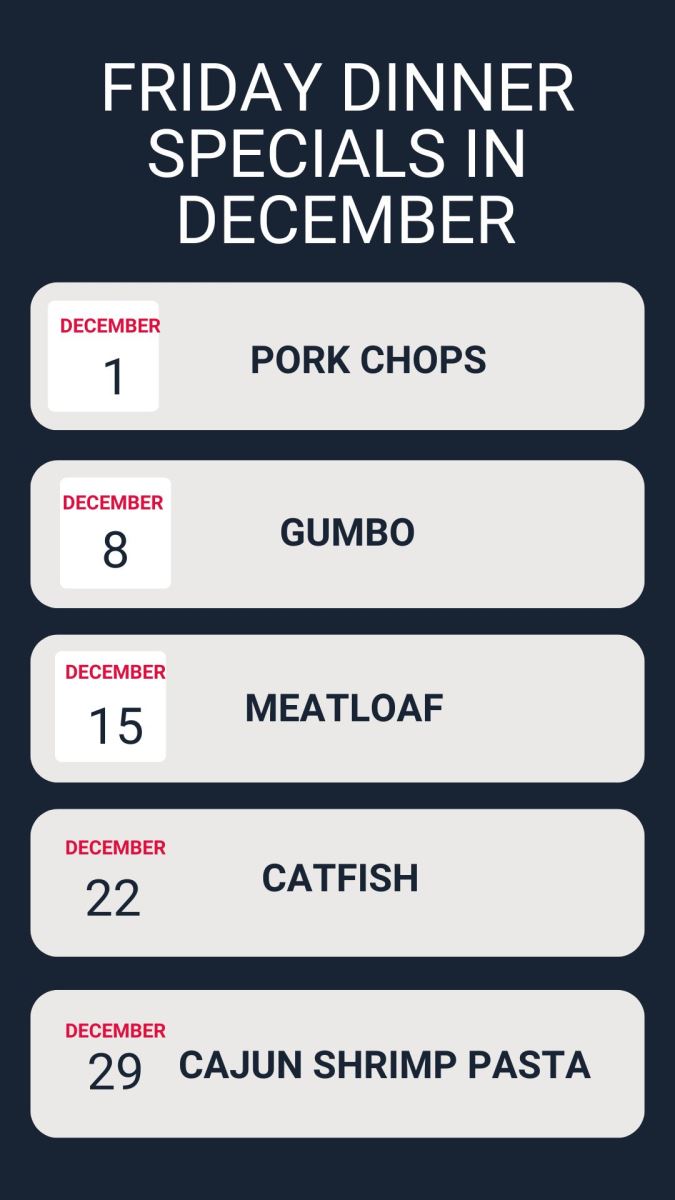 Do you have a question for one of the POA committees? If so, you can reach members of the Lake Committee, ARC committee or Beautification Committee by email at committees@creekmoorpoa.com.
updated 05/26/2022 3:59pm
Parkside Development Plan - Concept Plan for development south of the Creekmoor Clubhouse - for more information, visit www.raymore.com
(NOT PART OF THE CREEKMOOR POA - FOR YOUR INFORMATION ONLY)
UPDATED May 2022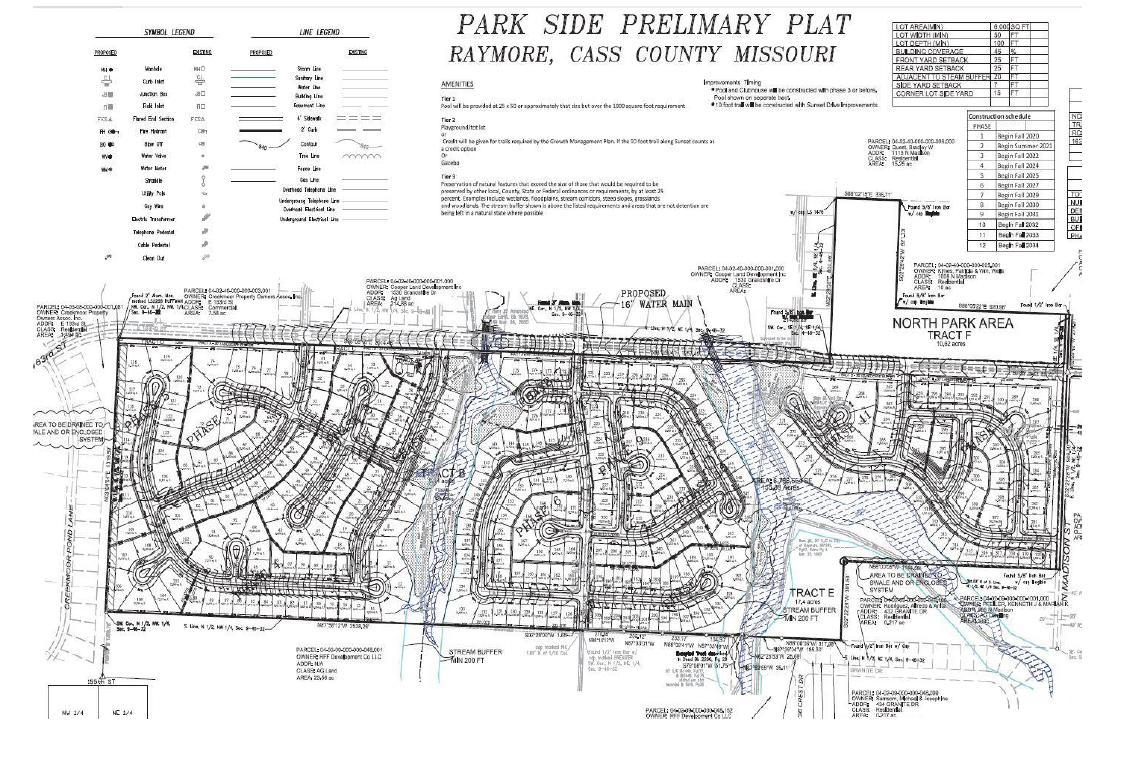 Administrative Office:
8:00 a.m. - 5:00 p.m. (Monday - Friday)
6:30 a.m. - 7:00 p.m., Daily

Tavern on the Moor Restaurant - effective April 2023
MONDAY 9:00am to 8:00pm
TUESDAY 9:00am to 9:00pm
WEDNESDAY

9:00am to 9:00pm
THURSDAY 9:00am to 9:00pm
SATURDAY 9

:00am to 10:00pm
SUNDAY 9:00am to 9:00pm
Clubhouse/Golf Course:
Closed all day on New Year's Day, Thanksgiving, and Christmas.
Creekmoor POA
1112 E 163rd Street
Raymore, MO 64083
Creekmoor Fitness Center
24-Hour Access
Welcome to the Creekmoor Community POA website! Everything you need to know is right here at your fingertips.